Seven days and counting till we see what amazing Birmingham Wedding Vendors have in store for pew decorations and wedding designs inspired by local art. There will be free food, free drinks, free cake, and live music starting at 5:30 at Bridgestreet Gallery and Loft on Wednesday, September 3rd.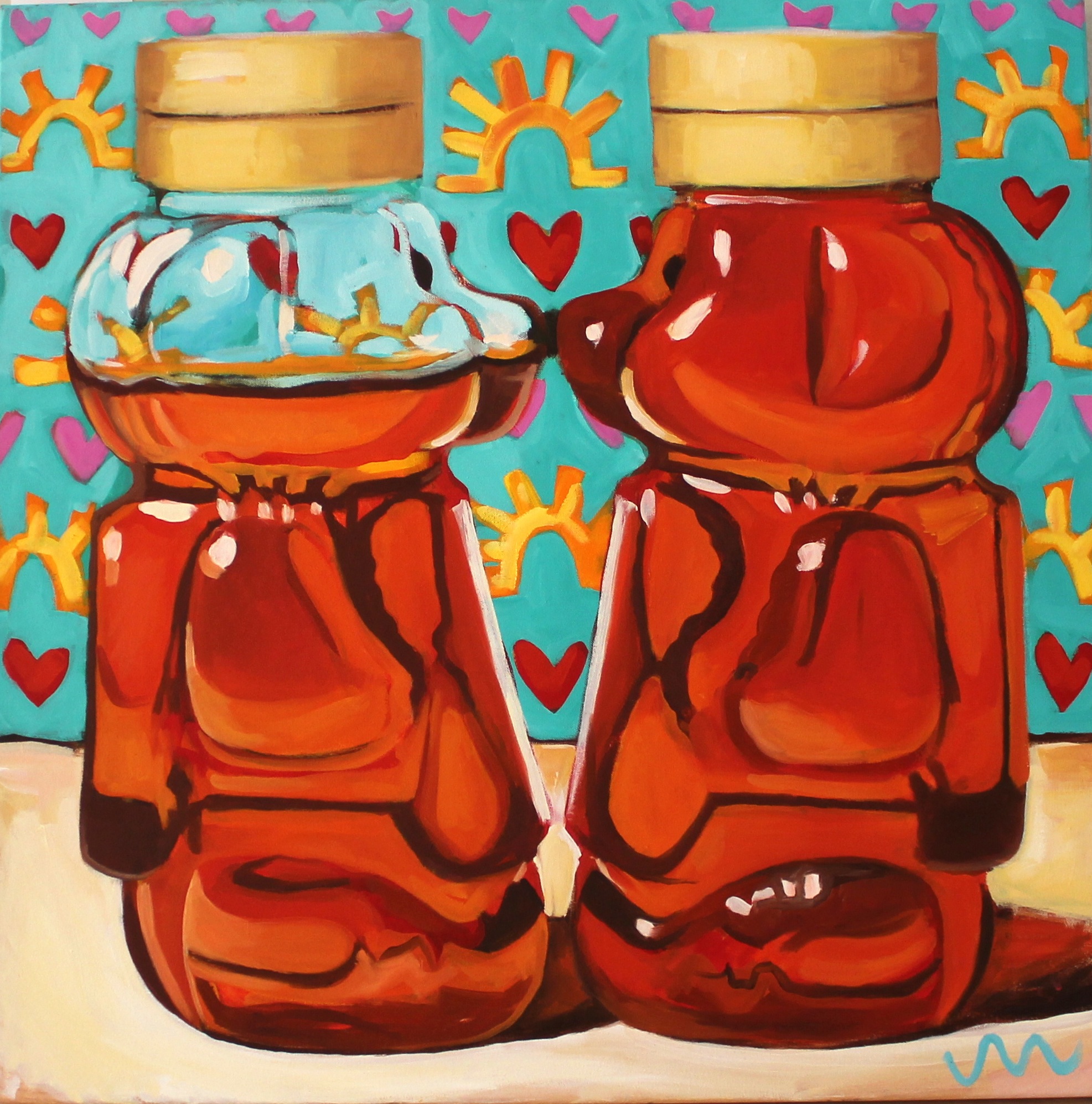 Thanks to our Amazing Sponsors:
Amy Kross Designs
Music by Baker Lee
And Good Luck to our talented vendors!
See and hear about pews from the photographer's perspective! My favorite quote from Allison Lewis Photography: "It doesn't get more perfect than God's gorgeous creation - and church pews!"
Read More